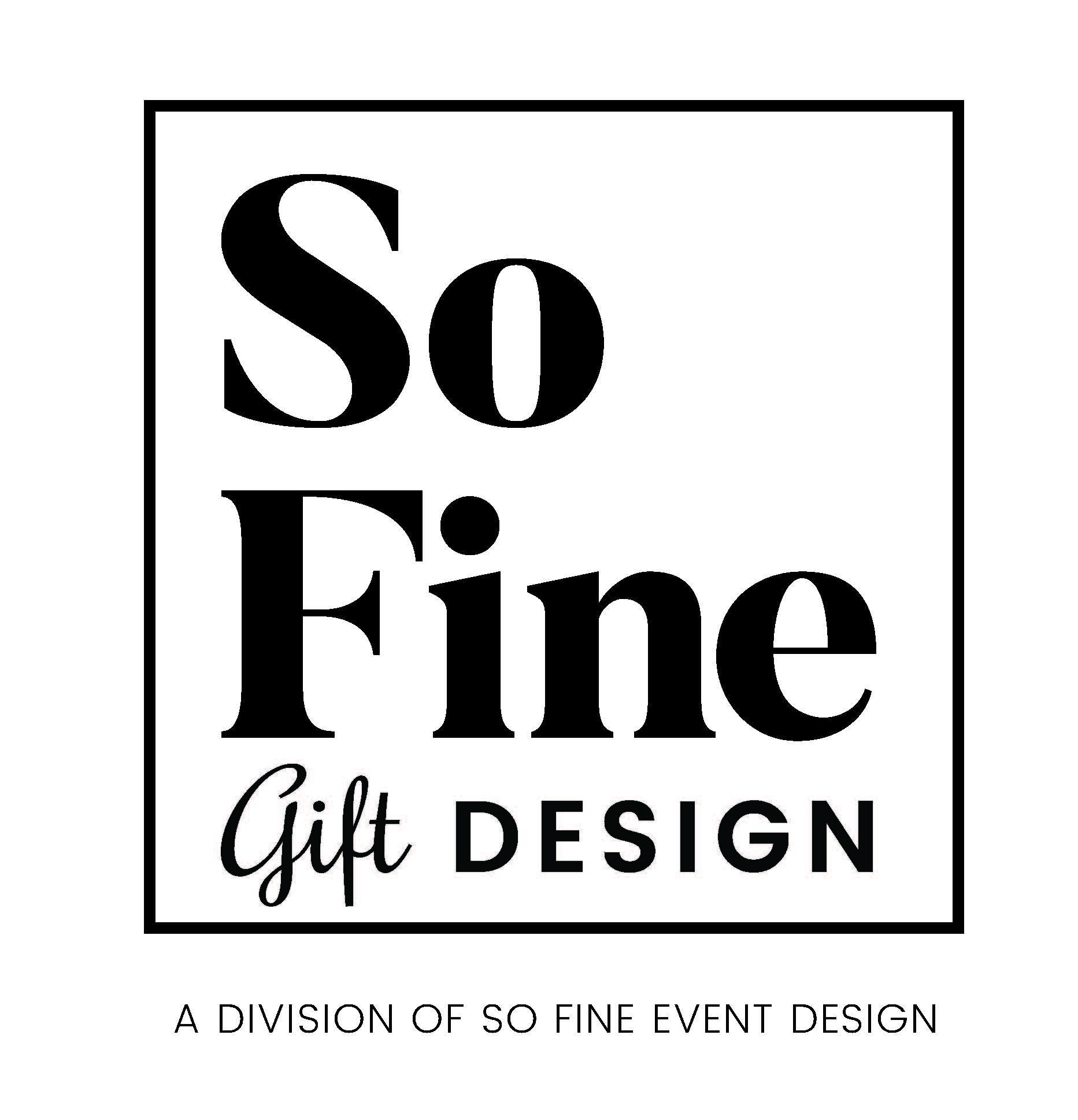 So Fine Gift Design is the natural evolution born from designing and producing custom corporate events globally.
Let us curate your next gifting suite that is not only locally sourced, but also draws on event themes and highlight local traditions with a modern aesthetic. We find that sharing the stories of any destination, through event design and gifts, enriches the guest experience and supports artisans and local businesses worldwide.
By partnering with So Fine Gift Design on your next program, you can be confident that our gifting specialists will manage the creative process and logistics from pre to post planning. Rest assured, your gifts will arrive in a cost effective and timely manner to any destination. From Mexico to Thailand, Spain to Australia, we create memorable Market experiences, pre-mailers, welcome amenities, and unique collection of customizable room gifts.